Are you struggling with visual design?
Have a course that you want to create workbooks, worksheets and other course collateral for?
Or do you have a blog that you want to brand...but you're not sure how?
I know exactly how you feel.
In fact, I felt the same way when I started marketing online...
If I had to guess, I'd assume that you've tried using programs like Photoshop in the past but found them too overwhelming to understand and too expensive to purchase.

You're looking for an easier way to design professional looking graphics and other visual designs that are visually appealing and present your business in the best way online...(that dont take hours to design )

---
I UNDERSTAND AND THAT'S EXACTLY WHY I CREATED THIS COURSE
---
As a blogger and entrepreneur, my passion lies with teaching small businesses how to create an impactful online presence for growth and client attraction.
One of the best ways to build credibility and inspire trust with your audience is presenting your brand in the best way possible online.
In this 2 hour plus workshop, this is exactly what you will learn!

---
WHAT'S INCLUDED IN THE LIGHTS.CANVA. ACTION WORKSHOP
---
10 jam-packed video lessons that show you step by step how to create beautiful graphics using Canva that wow potential clients and make them pay attention to your message!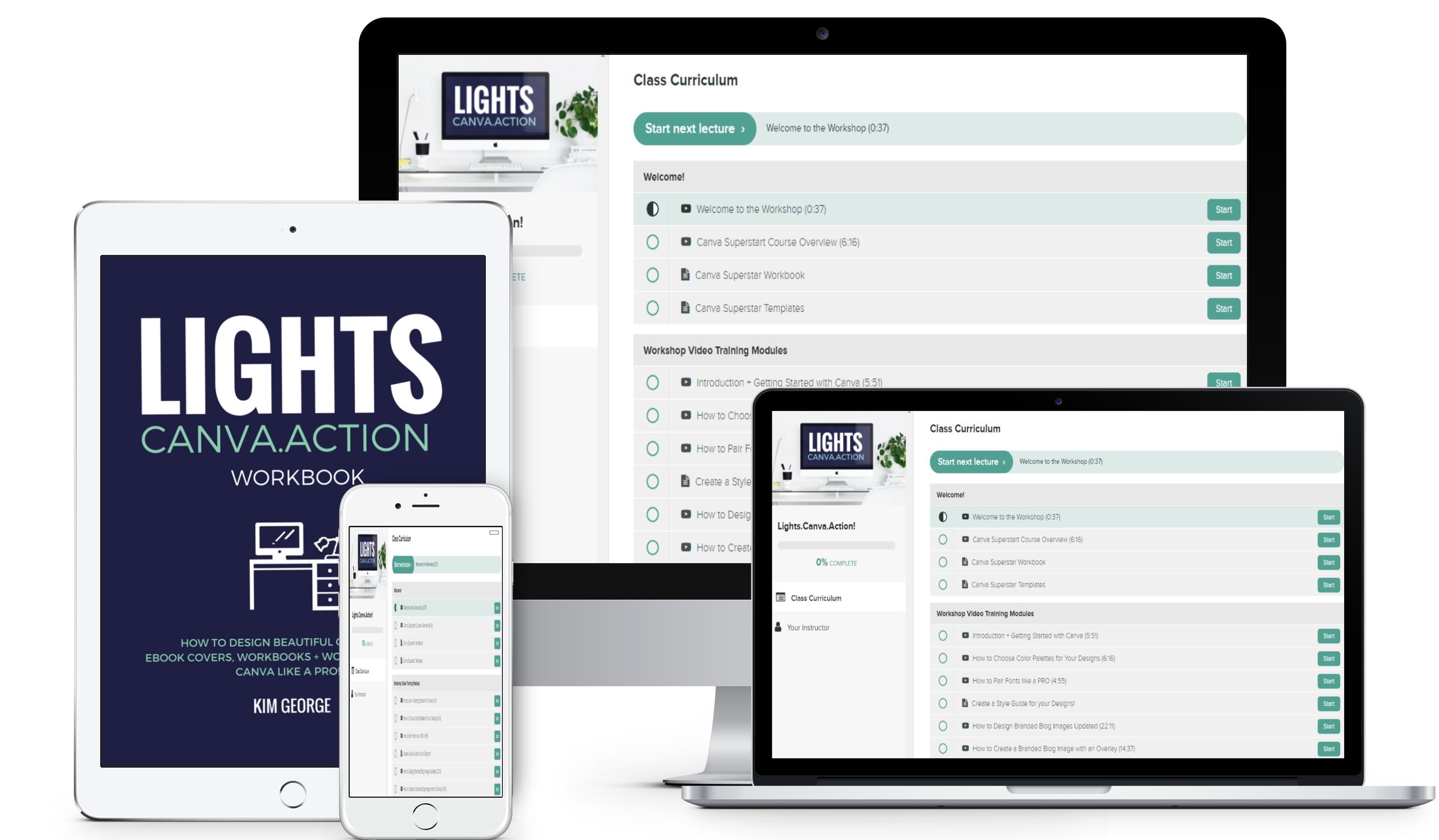 ---
A 20+ page workbook with checklists and resources to help you track your progress throughout the course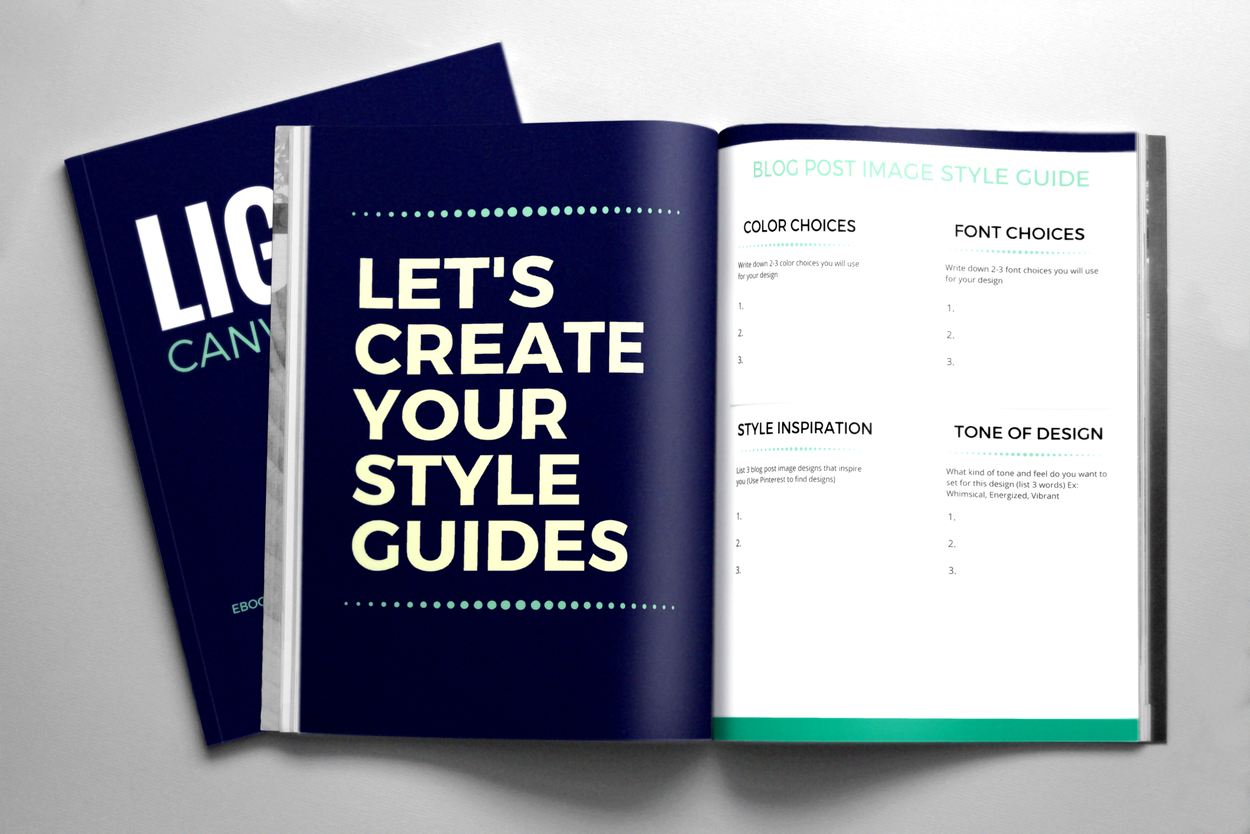 ---
A BONUS Font Pairing Guide and Branding Workbook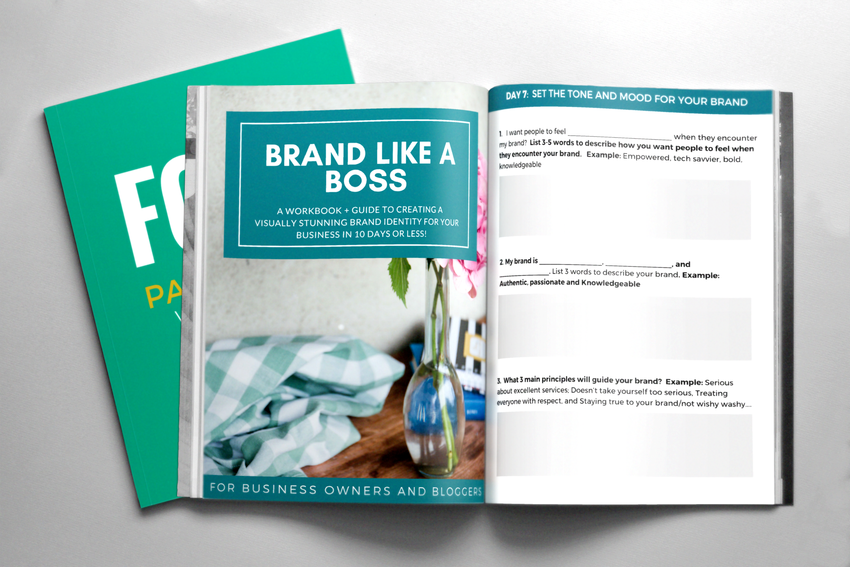 ---
THIS WORKSHOP IS JAM PACKED WITH VIDEO LESSONS THAT COVER

---
LESSON 1: AN INTRODUCTION TO CANVA!
Here, we will go behind the scenes of Canva to get acquainted with the program and its features.
---
LESSON 2: HOW TO CHOOSE COLOR PALETTES + FONTS LIKE A CHAMP!
How to choose a color palette + fonts for your designs like a PRO!
There are several easy tools that I use often that make choosing color palettes and fonts for designs super easy.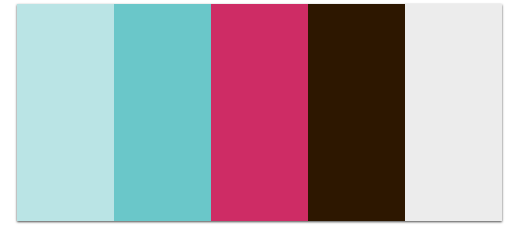 I will uncover these tools and show you how to apply them to your designs.
---
LESSON 3: HOW TO DESIGN GORGEOUS BRANDED IMAGES FOR YOUR BLOG POSTS!
In this section of the training, I walk you through the system that I use to create branded blog post images images like the ones shown below and apply color schemes to them.

---
LESSON 4: THE 5 STEP SYSTEM THAT I USE TO DESIGN + CREATE BEAUTIFUL WORKBOOKS, WORKSHEETS AND PRINTABLES
The 5 Step system that I use to design + create beautiful workbooks, worksheets and printables that you can use to build your email list and lead magnets for your website or blog.

Yep...so Canva can be used for much more than designing just basic graphics. In fact... I use Canva to create ALL of the opt-in incentives, worksheets and graphics that I design for my blog.


---
LESSON 5: HOW TO DESIGN STUNNING IMAGES FOR YOUR BLOGS SIDEBAR AND THE FRONT PAGE OF YOUR WEBSITE!
If you are running a blog, one of the most visited and noticeable areas is your sidebar.
In this section of the video training, I walk you through how to design awesome images for your sidebar. If you own a website, these same images can be used on the homepage of your site.

---
LESSON 6: HOW TO DESIGN ATTRACTIVE EBOOK COVERS
In this section of the workshop, I will show you how to create a branded eBook cover using Canva's templates.
---
LESSON 7: HOW TO DESIGN A BRAND IDENTITY KIT FOR YOUR BUSINESS!
In this Lesson, I am going to show you step-by-step how to build an Attractive Brand Identity Kit for your Business with Canva!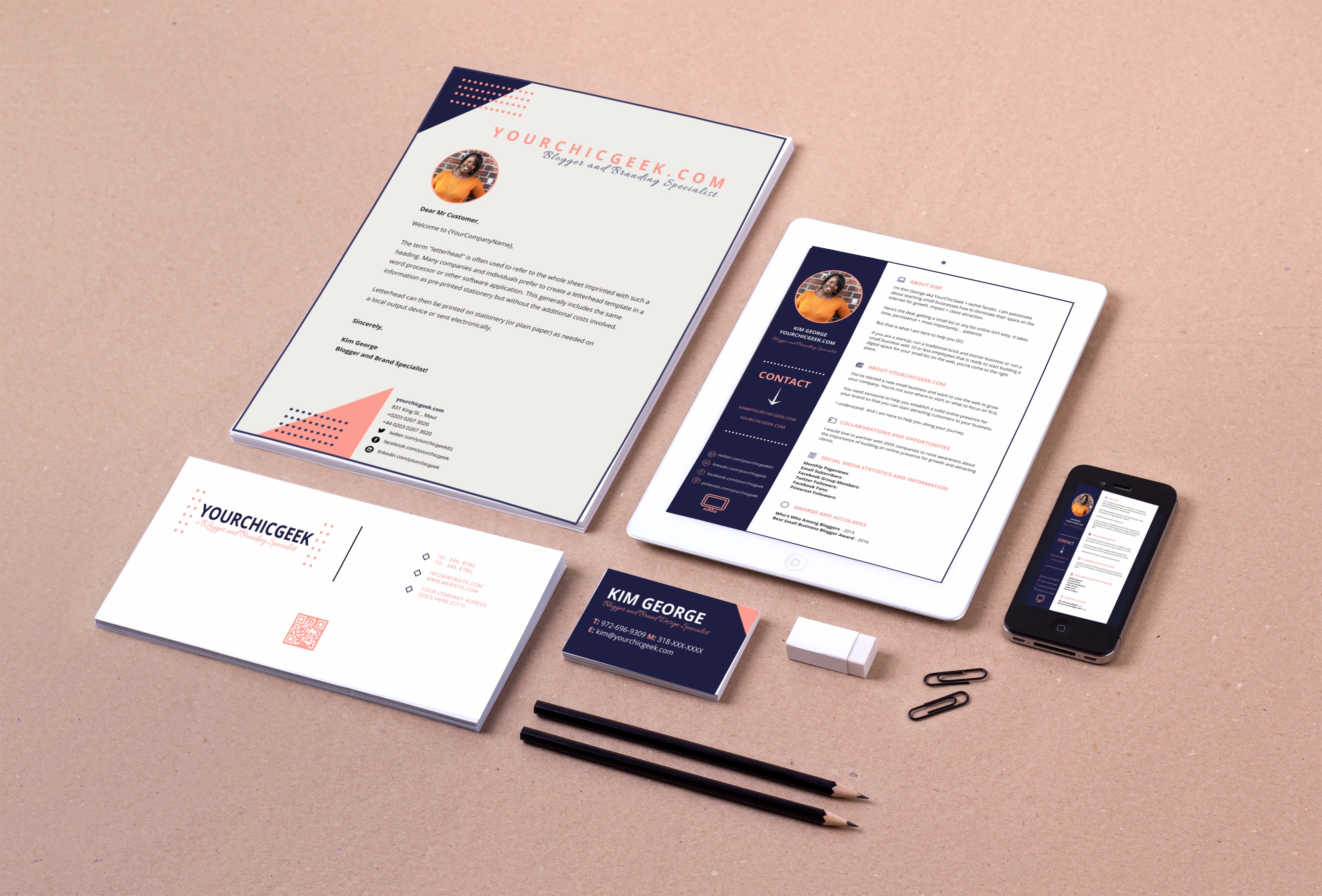 ---
LESSON 8: HOW TO DESIGN MOCKUPS OF YOUR IMAGES

In this lesson, I will show an easy way to mockup the workbooks, ebook covers, and images that you create in Canva.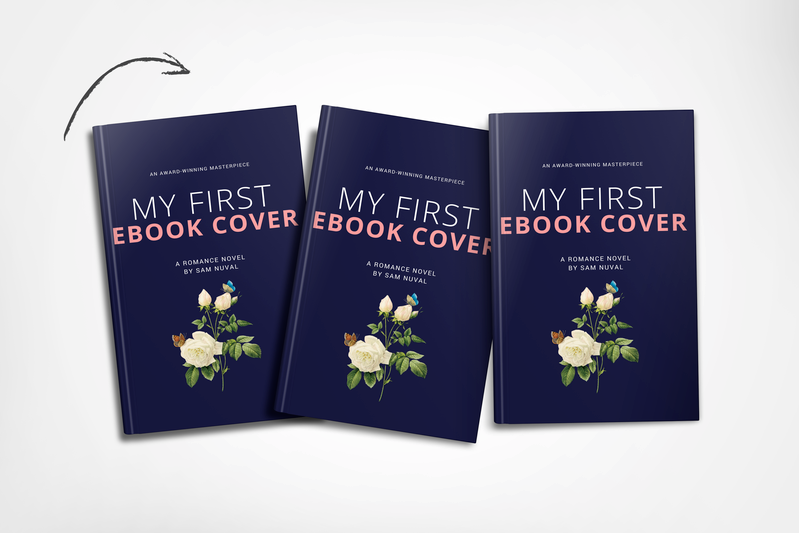 ---
WHAT STUDENTS ARE SAYING ABOUT CANVA SUPERSTAR...

---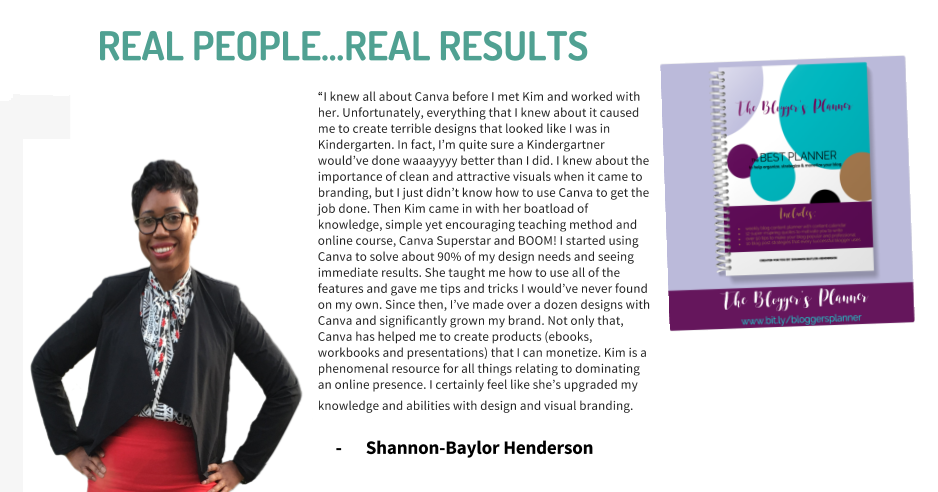 ---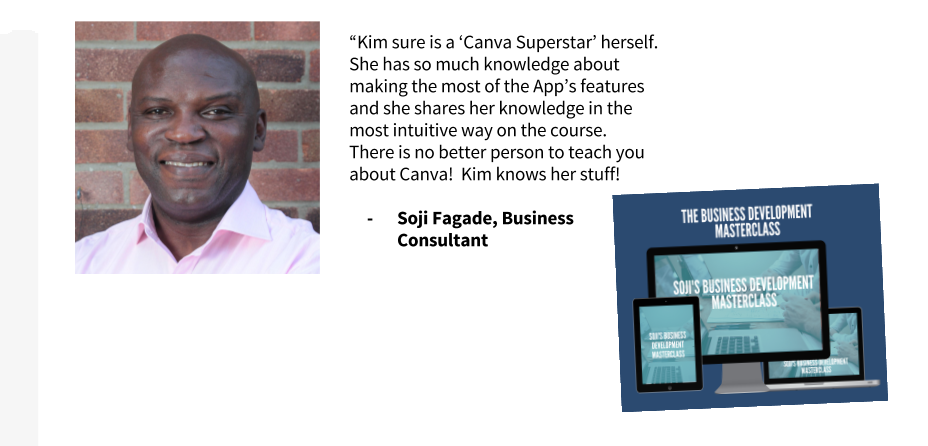 ---
WHO IS LIGHTS.CANVA.ACTION FOR?

Do it-yourselfers that want to learn how to up their design game

Newbie designers that want to learn how to design gorgeous + branded graphics


Anyone that wants to use Canva for designing beautiful graphics...like a PRO!