The course is filled with videos that show you how to build a website that BOOMS and checklists to make sure you're staying on target and doing things correctly which includes:
20+ STEP BY STEP VIDEO LESSONS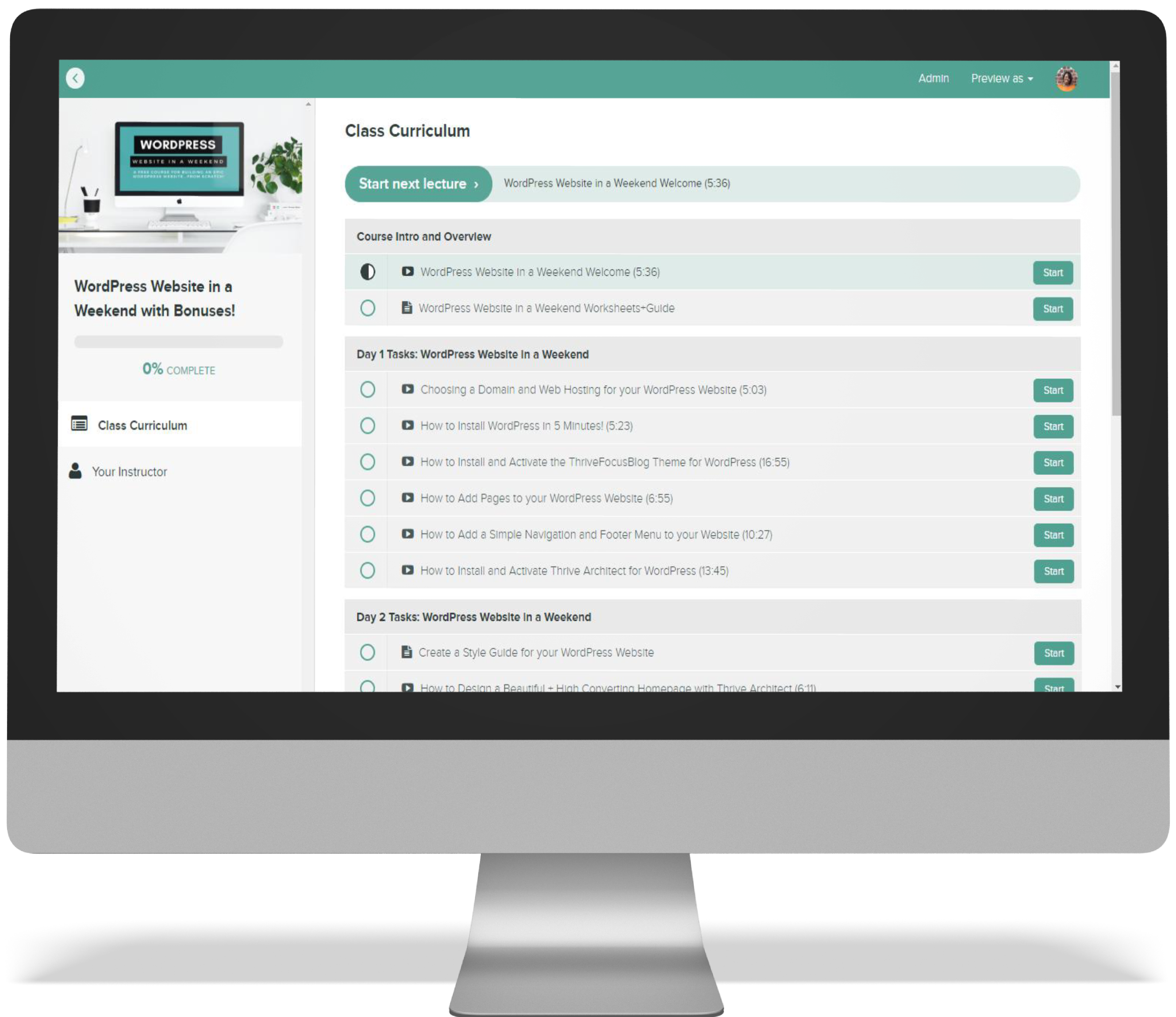 ---
A WORKBOOK TO TRACK AND DOCUMENT YOUR PROGRESS THROUGHOUT THE COURSE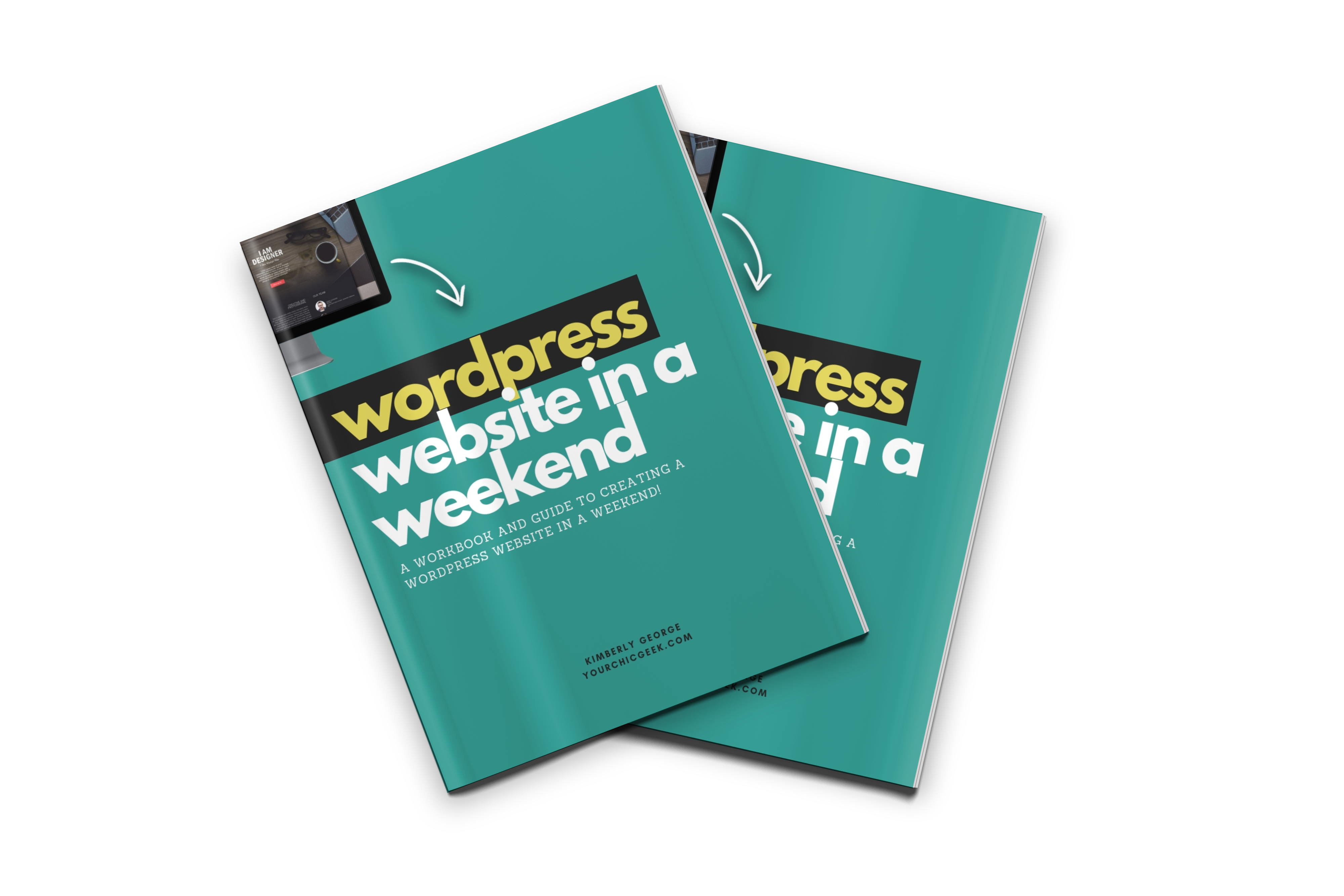 ---
ACCESS TO A PRIVATE FACEBOOK COMMUNITY WHERE YOU CAN NETWORK WITH COURSE MATES
---

---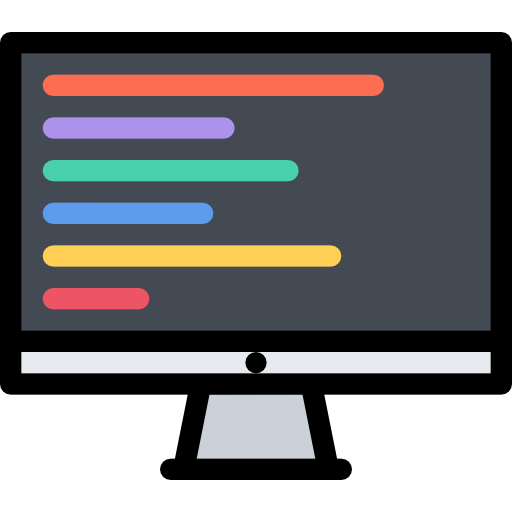 LAYING THE FOUNDATION FOR YOUR WEBSITE

In this module, we will get into the techie side of things such as choosing a platform and getting the framework for your blog setup correctly so that you will have a blog that runs as a 365 Day Marketing Engine for your business.
---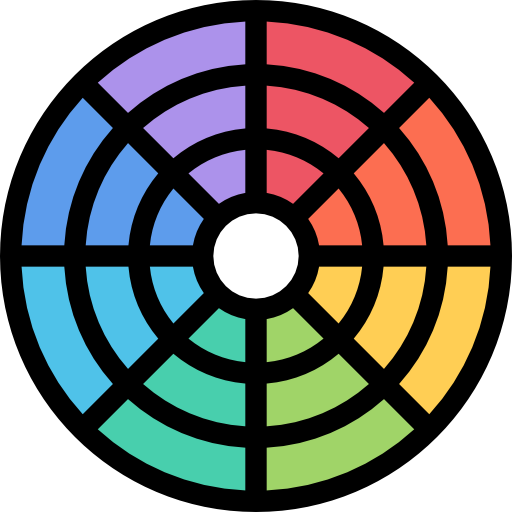 BRANDING BEAUTIFULLY
First impressions are often lasting impressions. In this module of the course, you will learn how to DIY and design your blog beautifully on a small budget using color theory that matches your brand.
---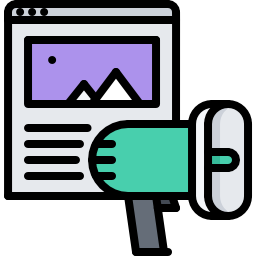 HOW TO PREP YOUR BLOG FOR SOCIAL MEDIA
More than 1.6 billion people use social media these days! I am going to show you step by step how to prep your blog for social media so that your visitors can easily share your content with their audience!

---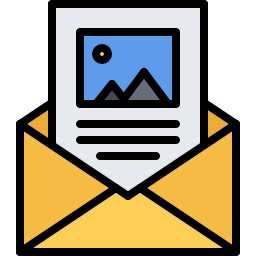 LEAD GENERATION ESSENTIALS
Did you know that 55% of Visitors Spend Fewer Than 15 Seconds on a website or blog? In this module of the course, I show you step by step how to put tech systems in place to capture your audience's information and collect emails from your blog.
---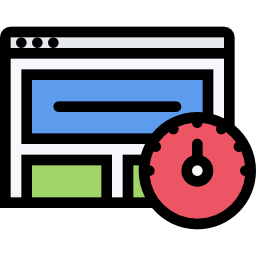 HOW TO GET TRAFFIC FROM GOOGLE TO YOUR BLOG

85 of consumers use the internet to find local businesses! Crazy right! In this module, I will show you how to make sure that your blog is setup to send visitors to your site from Google!
---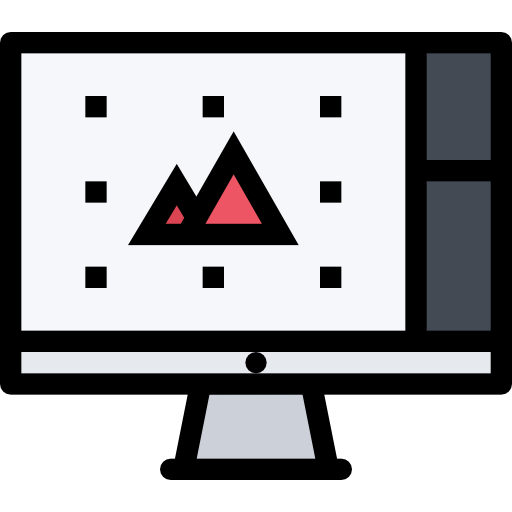 HOW TO LAUNCH YOUR WEBSITE LIKE A CHAMP!
Launching a blog is great, but you need to make sure that people know that your blog is live. In this module, we will go through a list of launch activities that you need to do to make sure that you get the word out about your blog.
---
And as if this course isn't already chock full of incredibly valuable information, I'm adding on some MEGA bonuses that'll REALLY help you step up your digital marketing game!

BONUS #1 ($149 VALUE)
THE BLOG LIKE A CHAMP BOOTCAMP

Blogging is your gateway into building an online presence that showcases your expertise & connects you with an audience that craves your information. I will show you how to blog like a champ and how to create an easy-to-follow strategy that makes blogging fun and easier to keep up with!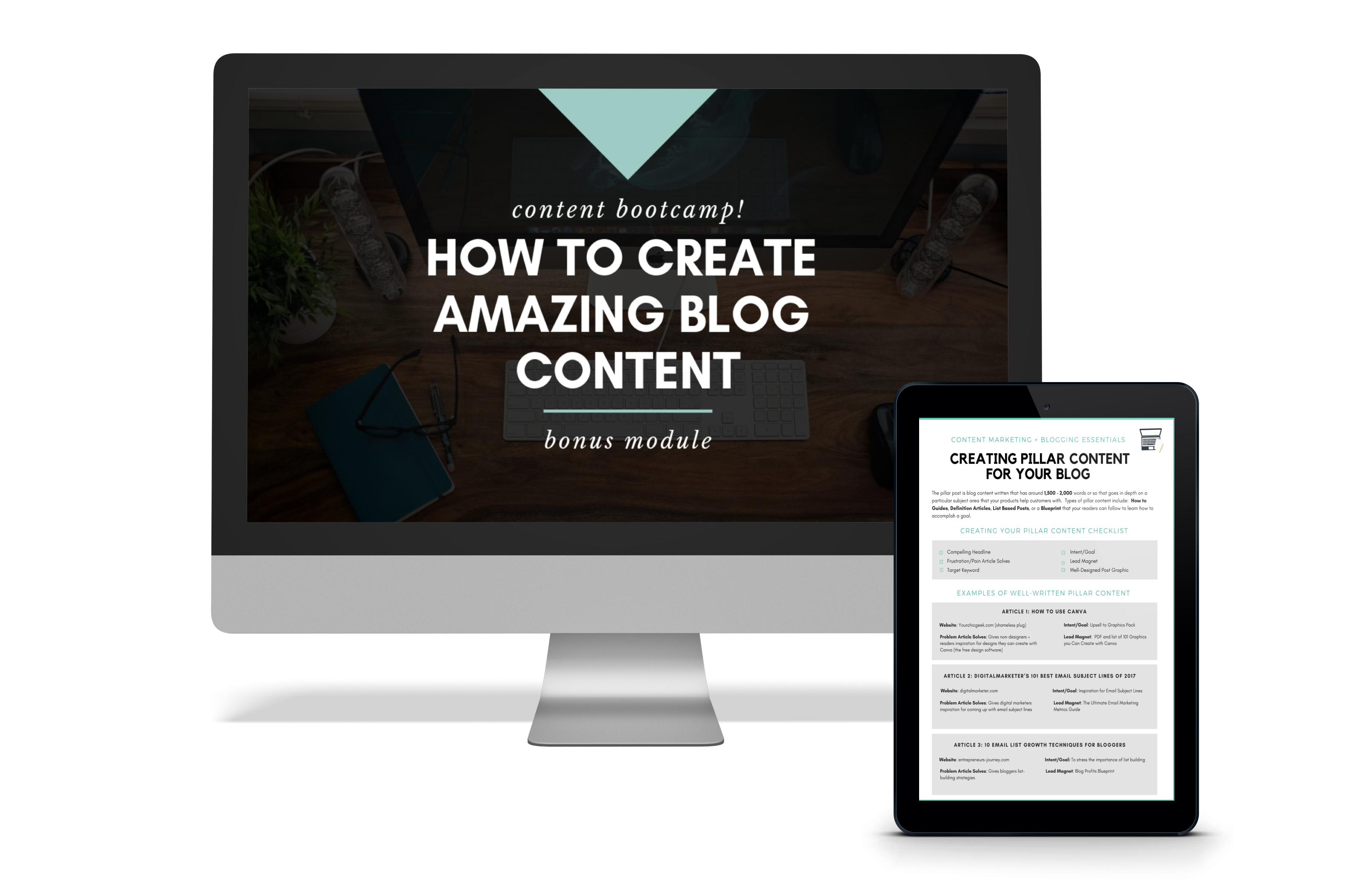 ---
BONUS #2 ($149 VALUE)
BLOG TRAFFIC HACKS: LITTLE KNOWN SECRETS TO EXPLODING YOUR BLOG TRAFFIC FOR FREE
You've launched your website. Now it's time to get some traffic to it? One of the biggest issues that folks struggle with is getting traffic to to their wesbsites. In this module of the course we will discuss easy methods and ways to grow your blog traffic (for FREE)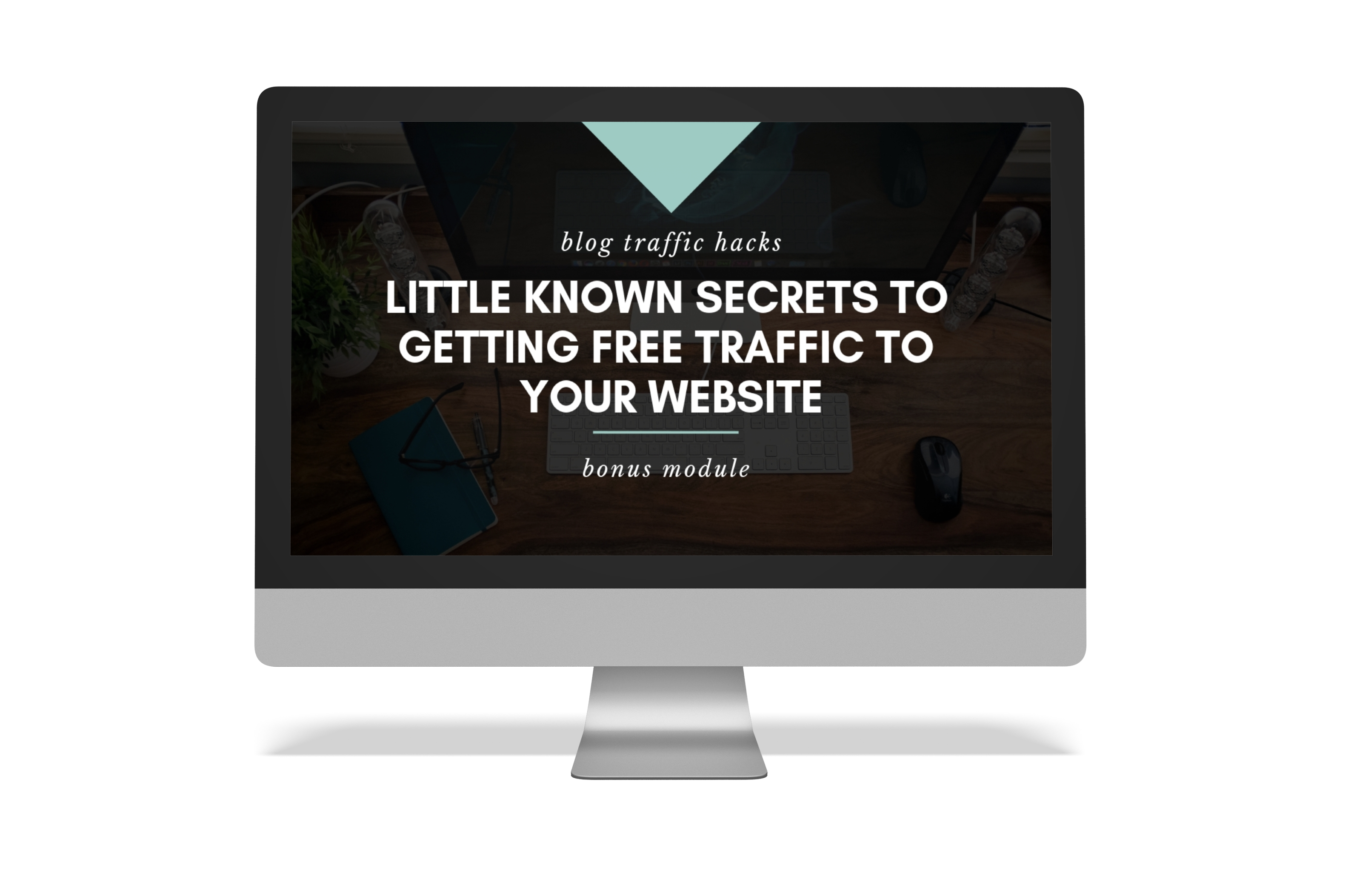 ---
MEGA BONUS #3 ($97 VALUE)

BLOG AND WEBSITE BRANDING KIT
If you've ever struggled with visual design and branding BUT you want a brand that looks good and presents your business in the BEST way possible online, then this MEGA bonus has you covered.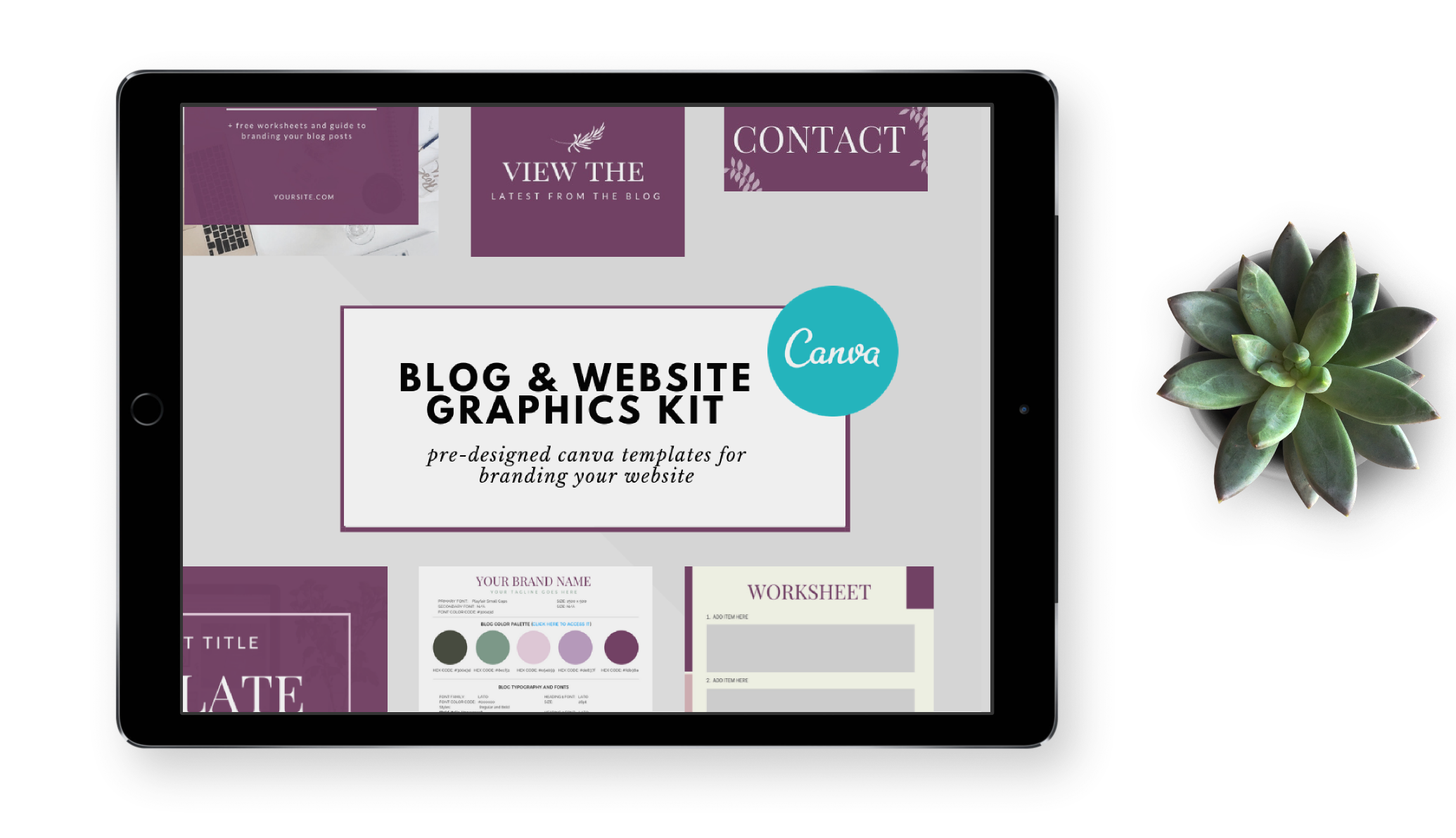 You will get access to a blog and website branding kit complete with pre-selected color schemes, fonts, and blog post image templates that you can use to create a visually stunning blog!